2/3 OF MILK PROCESSING COMPANIES IN UKRAINE ARE ALREADY OPERATING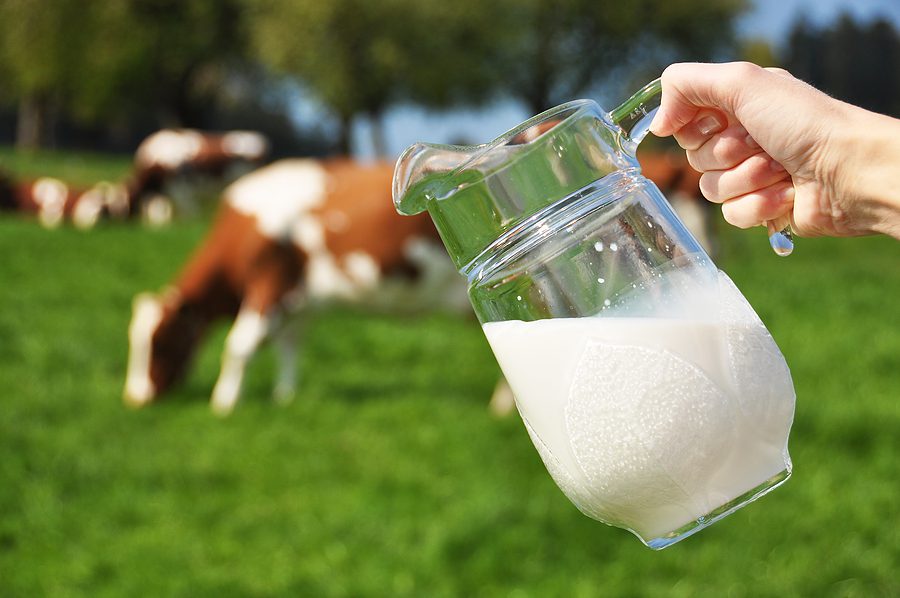 After the economic recession caused by the Russian invasion of Ukraine, 60-65% of milk processing enterprises have resumed work, even in the conditions of hostilities the industry is able to meet domestic demand, it is therefore not advisable to import milk into the country.
This notice was published on Thursday on the website of the profile association "Union of Dairy Enterprises of Ukraine" (SMPU).
According to her, the import of dairy products to Ukraine is inappropriate, since the resumption of work by two thirds of enterprises in the industry, given the stocks of dairy products for export, the supply of which disrupted the hostilities , makes it possible to meet the needs of the domestic market.
In addition, the association predicts that the production of raw milk in Ukraine per capita in 2022 will increase by 8% compared to 2021 – from 212 kg to 229 kg.
At the same time, the SMPU recalls that after the start of the war, the Council of Ministers included military goods, meat and edible offal, milk and dairy products, vegetables, nuts and a number other goods on the critical import list. "However, the SMPU considers that it is not necessary to import milk. After all, even in wartime conditions, the Ukrainian dairy industry continues to function and fully supplies the country with high-quality dairy products. Therefore, the inclusion of dairy products in critical import lists is an unnecessary waste of valuable foreign exchange funds," the statement said. a message.
In addition, according to the association, competition with imported "milk" will lead to a reduction in the production of Ukrainian dairies and, consequently, a decrease in milk production.
"The government should support Ukrainian dairy farmers. Now one of the main tasks of the state is to preserve the number of cows and the dairy industry. Therefore, the SMPU insists on removing dairy products from the list of critical imports," the organization said in a statement.
As reported, on February 28, the Cabinet of Ministers significantly expanded the list of critical imports. It includes meat and meat by-products, milk and milk products, poultry eggs, natural honey, vegetables and edible roots and tubers, fruits and nuts, coffee, tea, spices, cereals, wheat and wheat-rye flour, soy, juices. and plant extracts.
Related
MILK PROCESSING COMPANIES