After 2 years of isolation, members of the local Muslim Student Association gather for Ramadan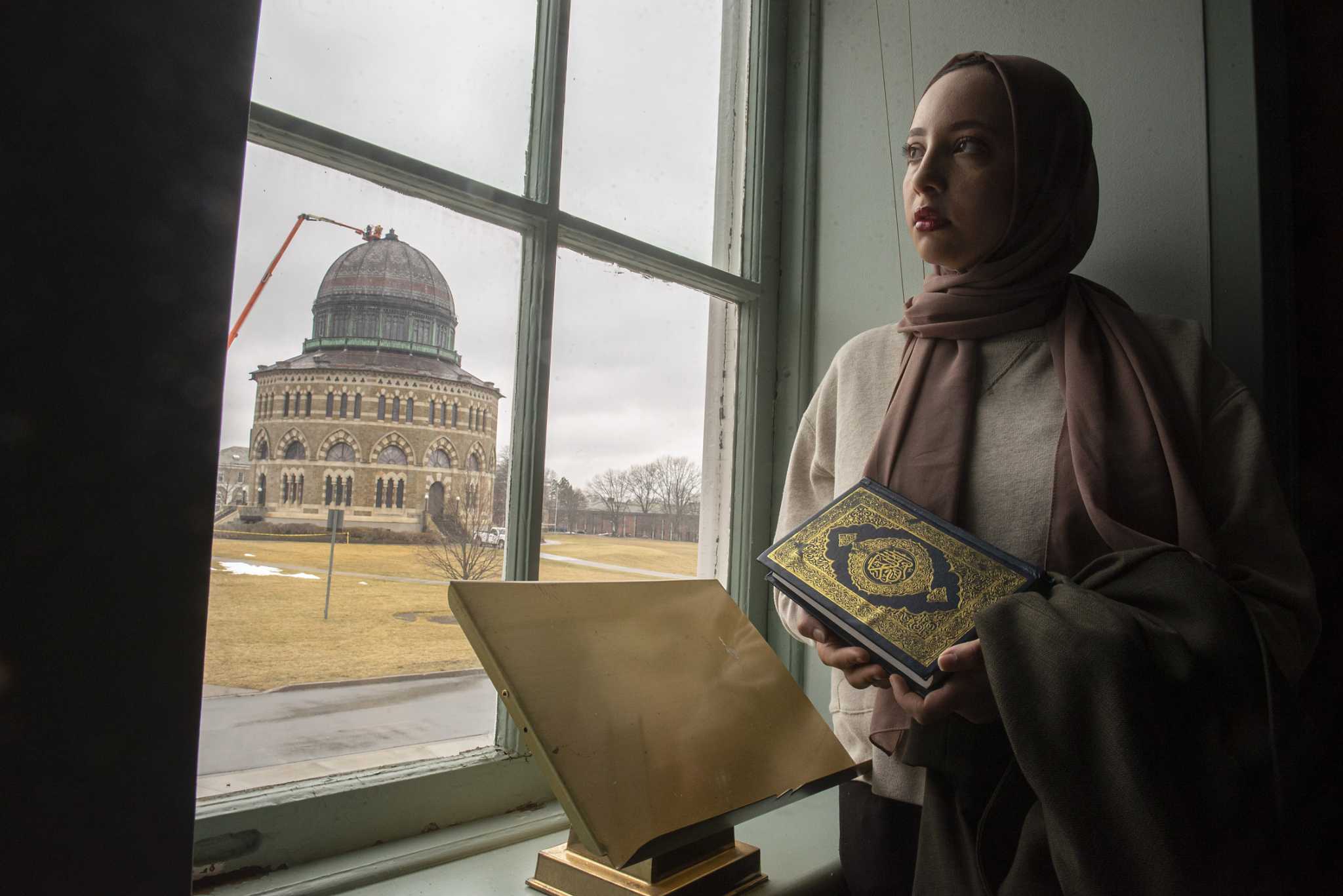 Ramadan, the annual month of daytime fasting and reflection for Muslims, will begin at sunset on Friday April 1, with the appearance of the crescent moon and the first day of fasting will be Saturday April 2.
The fast begins at dawn, after an early breakfast called suhoor. In the diverse community of American Muslims, there is no common meal for all who observe the fast. For American-born Muslims, the meal may consist of cereal and fruit or a bagel and coffee. Those of Turkish, Indonesian or Bangladeshi descent may prefer ethnic dishes.