Ex-fire association whistleblower wins dismissal decision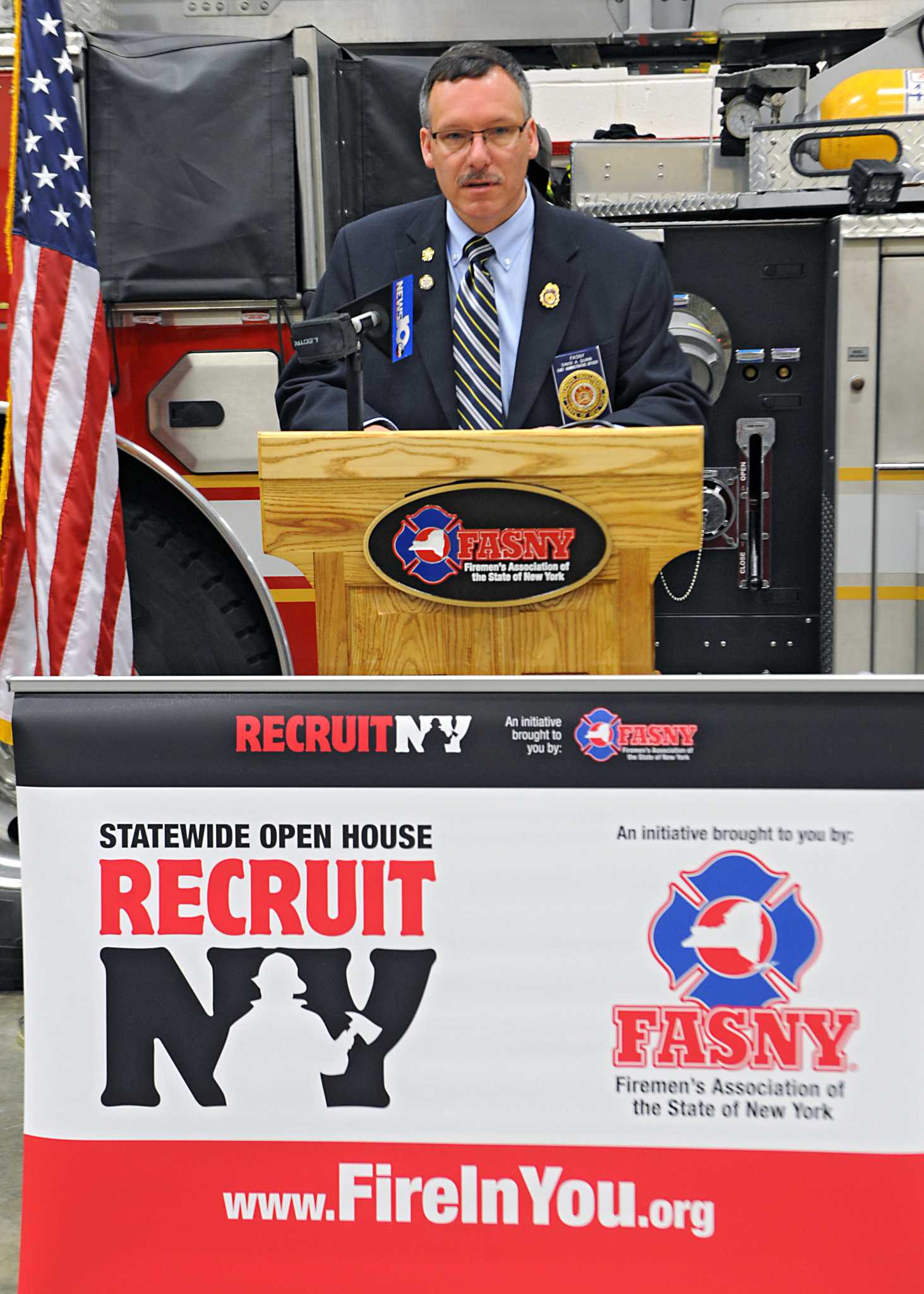 ALBANY — A former top New York State Firefighters Association official was awarded $369,000 by a judge who ruled last week that the organization breached his contract when it fired him without notice. motive three years ago after he complained about alleged financial troubles. irregularities.
Acting State Supreme Court Justice Denise A. Hartman, who ordered the association to pay the judgment, also refused to dismiss a retaliation request filed by former official David Quinn, who began working for the statewide fire organization in 1991 and was named chief. Administrative Officer in 2003. Quinn had formerly served as Chief of the South Schodack Fire Department in Rensselaer County.