Norwalk High School Alumni Association adds five to wall of honor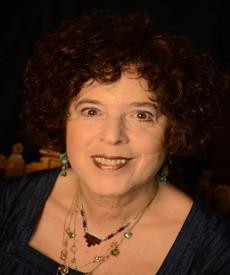 NORWALK — The Norwalk High School Alumni Association will honor five alumni at its 26th annual Wall of Honor Awards next month.
George D. Grover, Barbara Becker Holstein, Joseph Madaffari, Omar Williams and Edward Zamm will join the wall located in a prominent section of the high school lobby. The wall features Nobel and Pulitzer Prize winners, war heroes, sports personalities, authors, educators, medical professionals, lawyers, artists, musicians, industrialists, politicians and leaders community.