Southwest Airlines and Aircraft Mechanics Fraternal Association Reach Tentative Agreement for Aircraft Appearance Technicians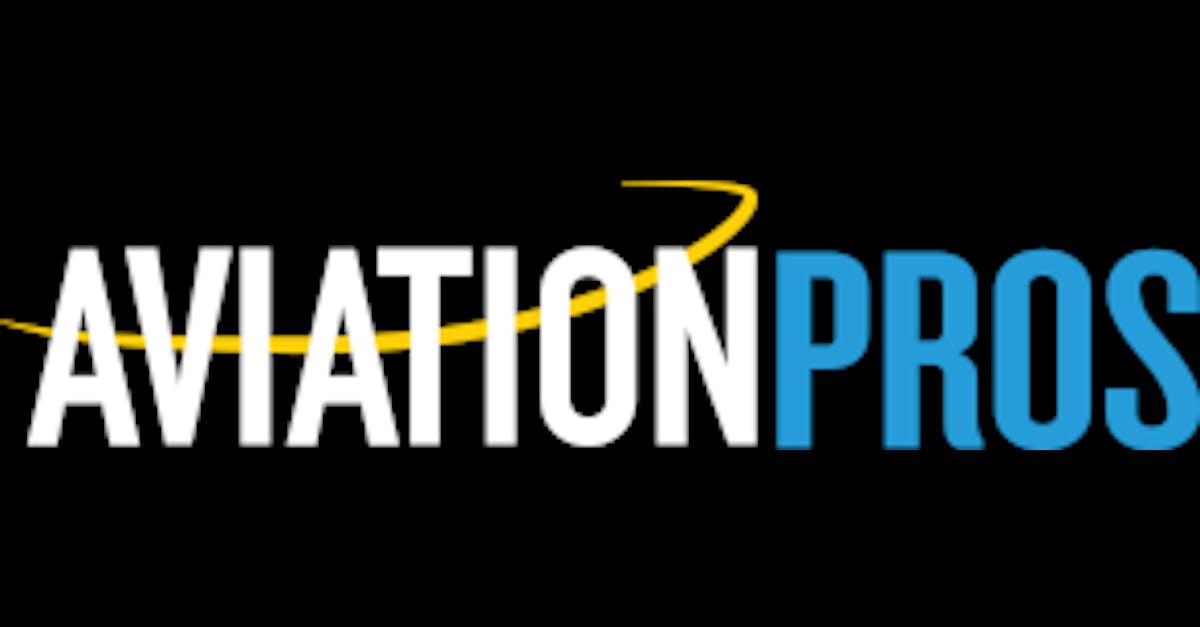 Southwest Airlines Co. and the Aircraft Mechanics Fraternal Association (AMFA), the union that represents aircraft appearance technicians at Southwest Airlines, announced Sept. 8 that they have reached a tentative agreement.
"Our appearance technicians contribute to the success of Southwest every day, and I'm proud of both bargaining committees for reaching an agreement that rewards our employees for their hard work," said Adam Carlisle, vice president of relations at work at Southwest Airlines.
Southwest's approximately 170 Appearance Technicians help provide safe, secure, clean and reliable aircraft to Southwest customers and employees. AMFA will communicate to its members the details of the tentative agreement and the ratification process.
AMFA has published on its website the following:
AMFA and Southwest Airlines have engaged in bargaining exchanges, held virtually and in person, regarding an Appearance Technicians (AAT) Collective Bargaining Agreement (CBA) extension agreement letter. These discussions began shortly after the first Tentative Agreement (TA) was overwhelmingly rejected on July 1, 2022, and the subsequent membership survey determined what needed improvement.
The Parties, on September 7, 2002, finalized a second TA. We believe this TA addresses what the survey indicated was the primary reason the first TA was rejected, including: an increase in starting salary from six and a quarter (6.25%) to twelve percent ( 12%) for anyone in the fourth year and above the salary scale; the removal of the efficiency bonus; and an additional year to the agreement which, again, as in the first TA, has increases of three percent (3%) for each step of the scale in each year of the agreement.
AMFA National will begin the process of a ratification vote.