State association reverses stance on track athletes wearing hair beads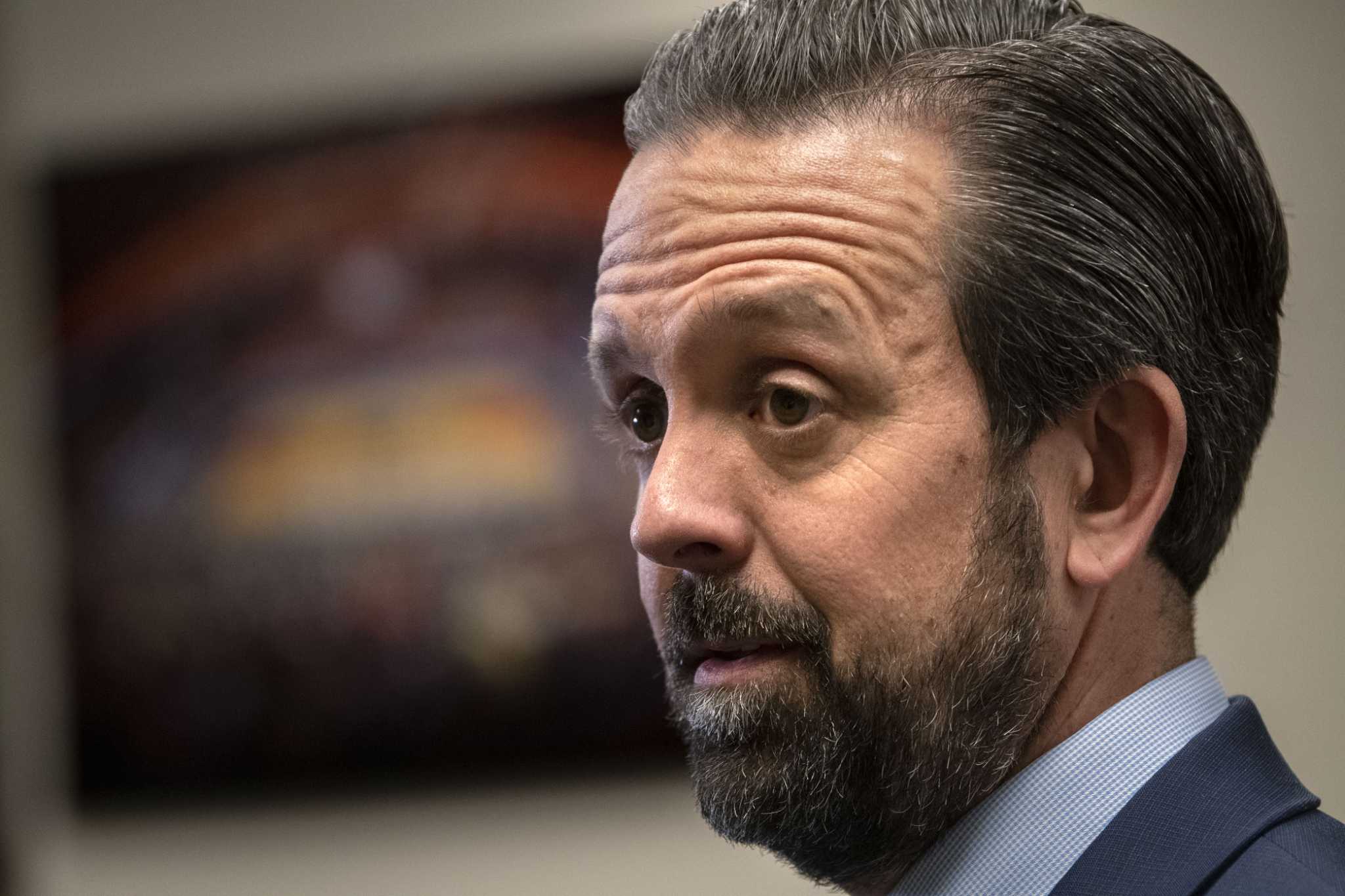 COLONY — The New York State Public High School Athletic Association reversed its stance on Tuesday regarding athletes wearing hair beads after a firestorm erupted inside Section II track circles over the topic on Sunday and Monday.
NYSPHSAA officials voted unanimously Tuesday morning to impose a moratorium on the enforcement of a jewelry rule stipulating that hair adornments are prohibited until the body director of the organization can meet to discuss the matter further. NYSPHSAA Executive Director Dr. Robert Zayas announced the decision Tuesday afternoon during a press conference at the organization's office in Latham.