Student Union Welcomes Pride Center Peer Educators for Ally Training, Discusses New Green Fund Grant Application – The Racquet Press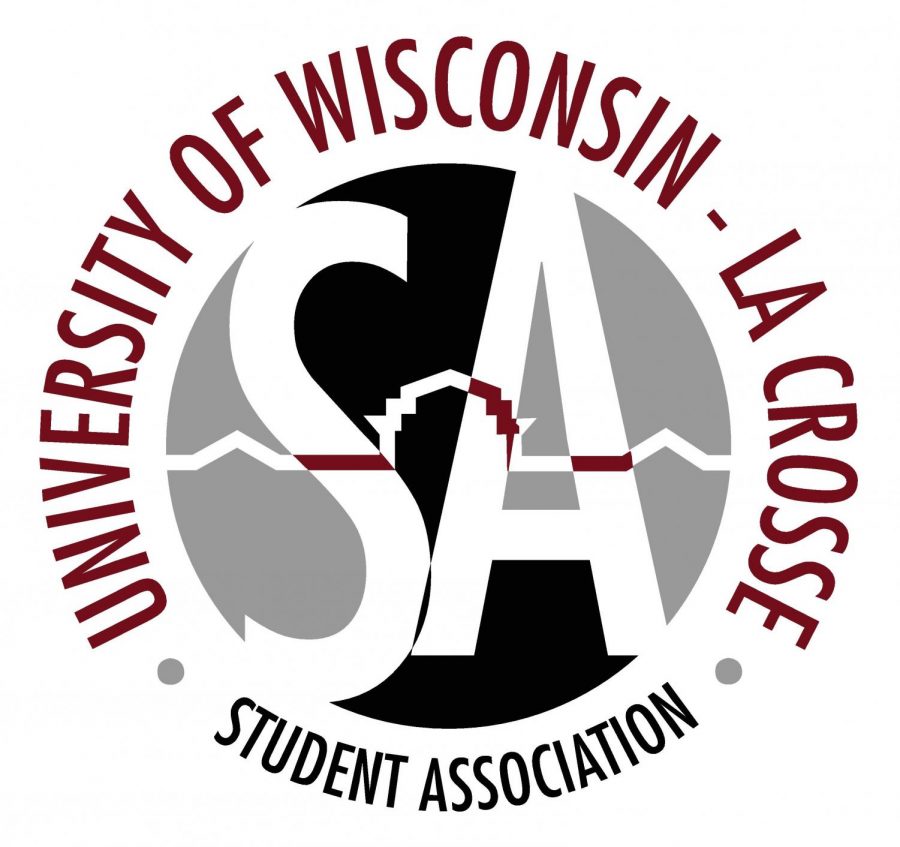 On Wednesday, April 6, the University of Wisconsin-La Crosse (SA) Student Association met briefly to participate in Allied Training and to discuss a sustainability coordinator grant application titled "As a sustainability program manager".
SA hosted guest speakers from the Pride Center Jamie Henk and Adam Whitney. Henk is also the public relations manager for SA.
During the first half of the SA meeting, the senators participated in an ally training session facilitated by Henk and Whitney, both peer educators at the Pride Center. Senators learned about gender identity, correct use of pronouns, privileges and how to be an ally.
Henk and Whitney talked about on-campus resources for the LGBTQIA+ community, including gender-neutral restrooms and gender-neutral housing. Henk said washrooms for all genders are not in every building on campus, but can be found in every residence hall. The inclusive accommodation is on the fourth floor of Laux Hall and the third floor of Reuter Hall.
Henk said students can change their name and pronouns on online apps including Canvas and Wings. "You can change your name system-wide on Canvas, have your name changed on your [student ID card] and in the Wings. For Canvas, you cannot have multiple sets of pronouns. So even though you can change your pronouns and have them listed by your name, it's still not exhaustive," he said.
Local Affairs Manager Amy Schweiner asked Henk and Whitney if the parents were notified of the name changes. Whitney said the name and pronoun changes are system-wide. "If you want to do this, be very careful if you don't talk to your parents because it will get it in your mail, in your emails, just about everything," Whitney said.
Henk said it's prudent to change names if parents are responsible for a student's tuition due to name changes appearing on Wings, UWL's student information system.
South African Vice President KC Cayo asked how students can get involved with the Pride Center. Henk said Rainbow Unity meets Tuesdays at 7 p.m. and Transform meets Thursdays at 6 p.m. According to Henk, the two organizations hold "fun and educational" meetings, and anyone, including allies in the LGBTQIA+ community, is welcome to attend.
SA President Jared Zwettler said an application for a Green Fund grant for a sustainability coordinator has been officially submitted. The grant must be approved by the Joint Committee on Environmental Sustainability (JCES) and the Separate University Fees Advisory Committee (SUFAC) before reaching the Senate.
"It's looking really promising," Zwettler said. "It's something we're really passionate about." Zwettler said the JCES and SUFAC approval process could take about a month.
Director of University Centers Kyle Burke spoke about an upcoming TedxUWLaCrosse event on April 19 at 4 p.m. at The Bluffs, Student Union. The event, called Renewalwill feature Associate Professor of Communication Studies Dena Huisman, Professor of Biology Barrett Klein and UWL alumnus and Executive Director of Black Leaders Acquiring Collective Knowledge (BLACK) Shaundel Spivey as speakers. Registration is required for participation.
SA meetings are open to all students. The UWL Student Union will meet again on Wednesday, April 13 at 6 p.m. at Student Union 2310.