The Irish Whiskey Association wants tariff reductions in Africa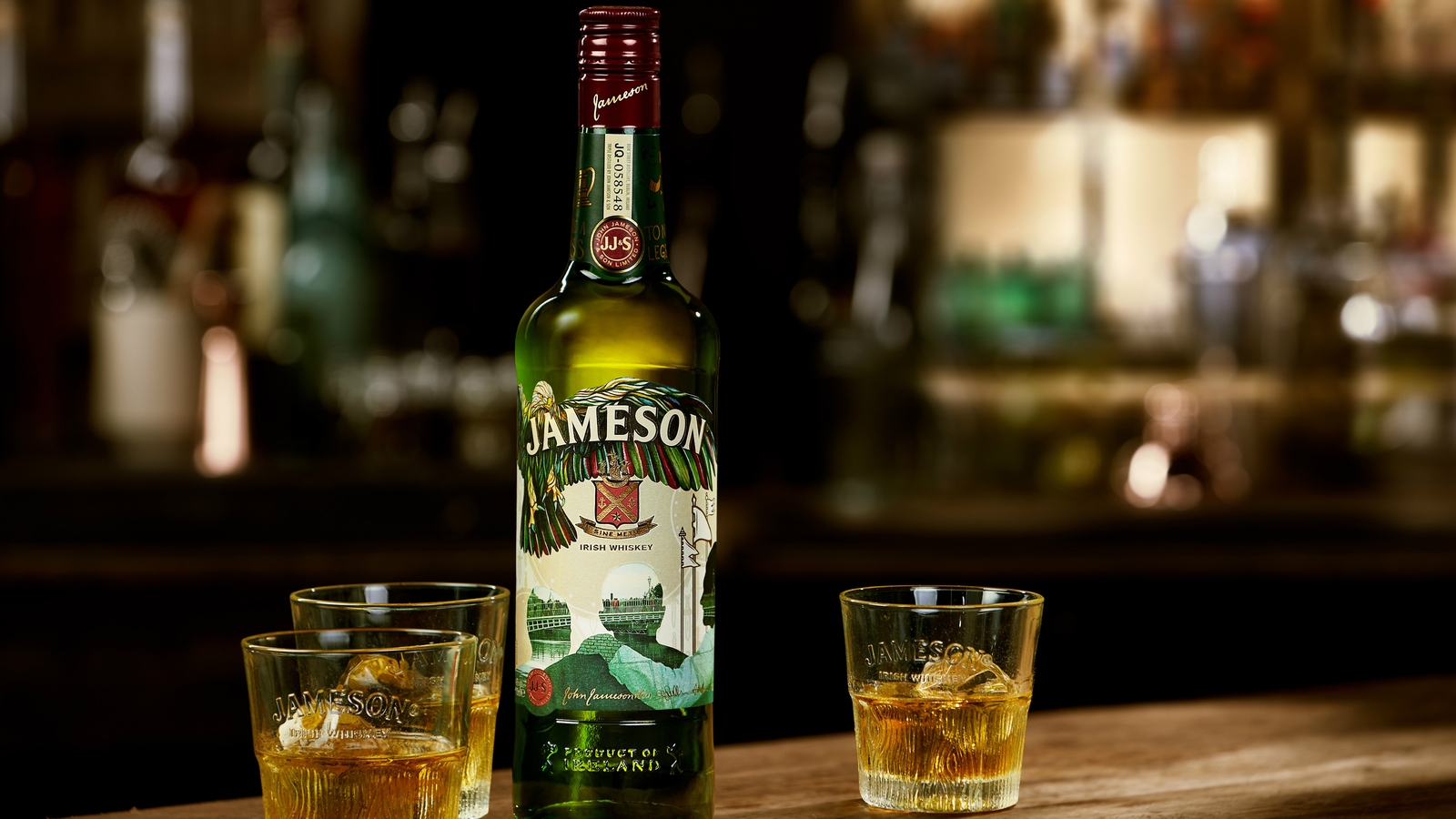 Irish whiskey is now by far the largest and fastest growing EU spirits export to the African continent, the Irish Whiskey Association said today.
As part of the official EU-Africa Business Forum calendar, an online event, "#DiscoverIrishWhiskey: Leading EU spirits exports to Africa" is taking place today.
The EU-Africa Business Forum takes place every three years at the same time as the EU-Africa Union Summit.
It brings together African and European business leaders and policy makers to discuss how to improve the investment climate and increase opportunities for economic partnership between the two continents.
The Irish Whiskey Association said more than 670,000 cases – over 8 million bottles – of Irish whiskey were sold on the African continent in 2020.
Initial reports also suggest strong further growth in 2021, particularly in Nigeria, which has become one of the fastest growing markets for Irish whiskey in the world.
The Irish Whiskey Association today called for a reduction in high EU spirits tariffs across the African market, particularly in markets where the EU has partnership agreements in place economy which have led to widespread tariff reductions for other EU products.
Irish whiskeys are subject to 20% duty in Nigeria and 25% in Zambia, Kenya and Uganda.
William Lavelle, director of the Irish Whiskey Association, said the reduction in tariffs would help boost exports of Irish whiskey and support more jobs and purchases of Irish barley.
"It will also reduce costs for African consumers and tackle illicit trade which is costing African governments significantly in terms of lost taxes and excise," he added.
Minister of State for Trade Promotion, Digital and Business Regulation Robert Troy said Irish whiskey has seen a revival in recent years, building on a tradition of excellence and now tracing a new path with sustainability and innovation at its heart.