The President's Corner | Professional Employees Association of Minnesota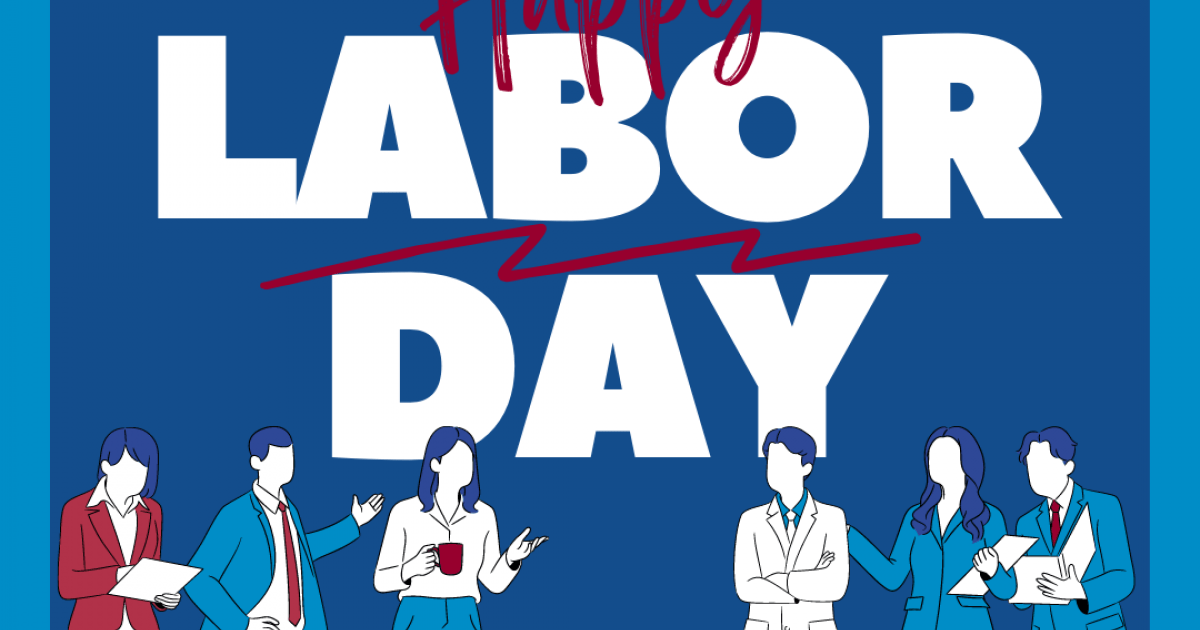 Happy Labor Day, MAPE members. As we celebrate this holiday weekend with family and friends, we can also celebrate that support for unions in the United States is at 71% – the highest since 1965. Here in Minnesota, we have our most high rate of unionization in 14 years. Minnesota ranks sixth among all states, with a union-represented percentage of workers at 17.1%.
Unionized workers in Minnesota grew by 4.5% to 416,000 between 2020 and 2021. Retail workers in our state and nation are primarily responsible for this increase. Yet we are also seeing increased membership in many other sectors, including organizations like the Minnesota Historical Society and Abbott Northwestern Hospital.
As the union and labor movement grew in the 19th century, President Grover Cleveland signed legislation making Labor Day a federal holiday in 1894. Unions then fought for better wages, reasonable hours, and safer working conditions. The labor movement has also led efforts to end child labor and campaigns for health benefits and assistance to injured or retired workers.
The achievement of many of these goals is determined by the support of elected officials, which is why it is so important to elect workers-friendly candidates. We negotiate with the governor and his budget agency on our contract, and state lawmakers will have the final say in voting for or against our deal. We need elected officials on Capitol Hill who value our expertise and government service over privatization. Candidates who will fight for workers and families.
Which candidates share your union values? Check the MAPE website for candidate endorsements and voting records at https://mape.org/2022-mape-pac-endorsements. Door-to-door and phone banking for favorable labor candidates. Our vote is our power, and we must be intentional about who deserves it.
Political candidates are as synonymous with the Minnesota State Fair as Midway rides, pronto puppies and mini donuts. If you're planning on attending the Great Minnesota Get-Together on Labor Day, I hope you'll wave to your fellow MAPEs participating in the parade or visit us at the AFL-CIO barn booth. I would like to thank Local 2101 President Liz Pearson and MAPE Vice-President Angie Halseth for organizing all the fair activities and to all MAPE members who volunteer to show visitors that work means business in our state.
Labor Day weekend signifies the unofficial end of summer – people try to once again swim at the local pool, take a cabin trip, or get the kids ready for a new school year. My kids started school this week, so I did all of this last weekend. I still find it hard to believe that my daughter Lydia is in third grade and my son Silas is in first grade. Where did the time go? I hope my children and yours have a good school year ahead of them.
Best wishes for a relaxing holiday weekend. Kudos to the work of our working brothers and sisters of long ago and to ours.
Be careful.
In solidarity,
Megan Dayton, President