Trinity College London launches first fully inclusive music qualifications in association with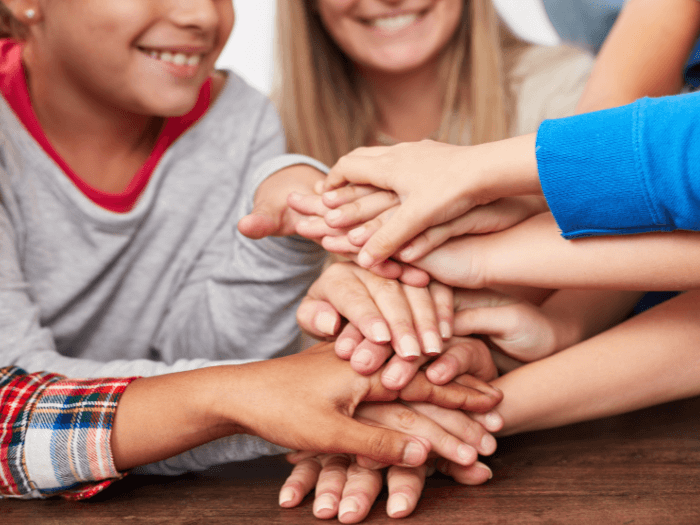 Trinity College London is delighted to announce the launch of the Awards and Certificates in Music Development, regulated qualifications first in the industry for music learners with learning difficulties across the full range of abilities and needs.
Designed to formally accredit the Sounds of Intent Framework of Musical Development, these new qualifications represent the first fully inclusive and regulated qualifications for music learners.
Intent sounds
Created by the University of Roehampton, UCL Institute of Education, Royal National Institute of Blind People 2002 and based on over 20 years of research, Sounds of Intent aims to study and promote the musical development of children, young people and adults with learning difficulties.
Sounds of Intent has also been included as a recommended resource in the highly anticipated 'The power of music to change lives: a national plan for music education', published by the UK Government's Department for Education and the Department for Digital, Culture, Media & Sports in June 2022.
Freely available to anyone who wishes to use it, the Sounds of Intent framework is designed to recognize how everyone engages with music; from toddlers, to seniors with dementia, to those with profound learning disabilities who are still learning to process sound, and others on the autism spectrum who qualify as musicians advances.
Music Development Awards and Certificates
Trinity has now created a set of fully regulated qualifications that recognize the musical achievements of learners at Levels 2-6 of Sounds of Intent. Qualifications range from entry level 1 to level 3, with level 3 carrying UCAS points.
These groundbreaking and fully accessible regulated musical qualifications are open to all learners, allowing them to have even the smallest stages of musical progression formally recognised.
The awards and certificates in music development have been designed for any musical context – for learners working individually, in the classroom or in any other musical creation context. The musical achievements of each learner can be recognized through any type of music-making activity.
Learners are assessed through a process of continuous observation as part of regular opportunities to participate in musical activities. Adam Ockelford, professor of music at the University of Roehampton and founder of Sounds of Intent, is excited about the new venture. He said:
"I am delighted with Trinity College London's new initiative which means that, for the first time, all children and young people, regardless of ability or need, will be able to have their musical achievements officially recognised."
Francesca Christmas, Director of Music at Trinity College London, said:
"Musical learning is a fundamental right for all in education. Therefore, the opportunity for children's and young people's musical creation to be celebrated through formal recognition, which can be essential in unlocking life-changing funding and support, should also be universally available.
"Trinity is thrilled to work alongside schools, teachers and other organizations to make this possible through the Sounds of Intent Framework of Musical Development."
Available from September 2022, these qualifications are now open to any UK school or other organization that works with learners with special educational needs, additional support needs or disabilities. Organizations can register as a validated course and assessment provider to provide assessment of youth musical engagement against Trinity's Musical Development Awards and Certificates.
If you would like more information, please visit the dedicated Trinity College page.
About Trinity College
Trinity College London is a leading international examination board and independent education charity which has provided assessments around the world since 1872.
With over 850,000 applicants a year from over 60 countries around the world, Trinity specializes in assessing communication and performance skills spanning Music, Drama, Award Arts and English Language.